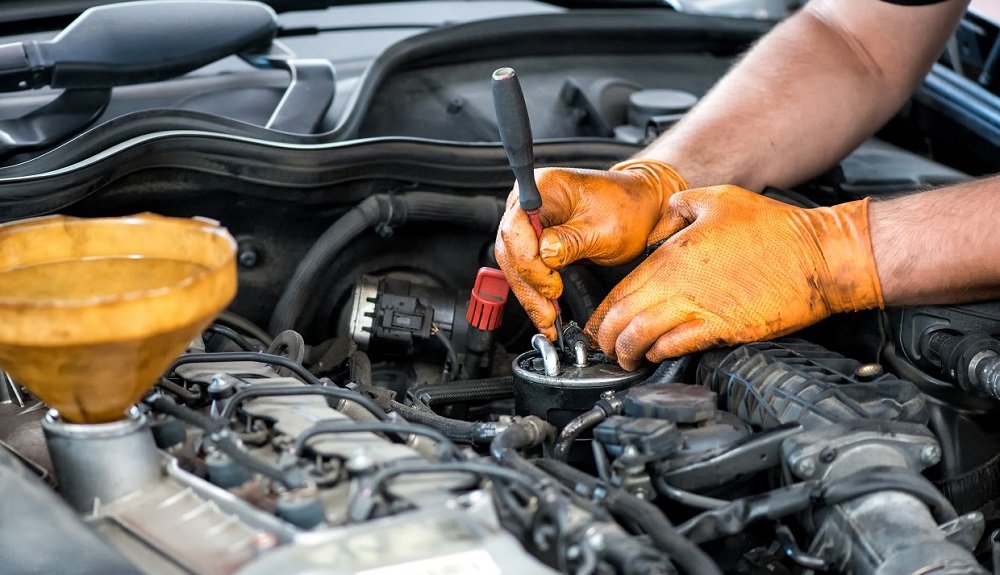 Employer sponsored visas help Australia's employers by enabling them to recruit and nominate skilled people to fill positions that they have not been able to fill from the local labour market or through up-skilling their own workforce.
We can help employers looking to sponsor and employ skilled workers who have the skills, qualification and experience for certain Australian occupations. Likewise, we help skilled migrants looking to be employed on a temporary or permanent basis by their employer in Australia.
The five main visa types in this category are:
Stay up to date with latest migration news.