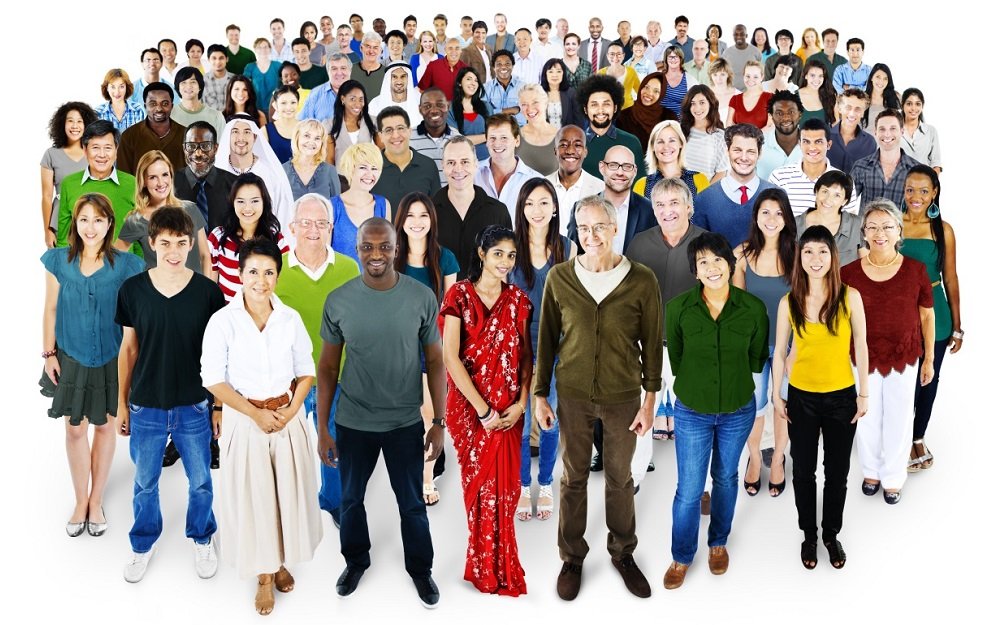 Make an Enquiry with a Parent Visa Migration Agent in Adelaide
Hailing from legal and commercial backgrounds, our team of migration agents in Adelaide are highly experienced in parent visas and partner visas. Furthermore, our agents harbour the personal experience of going through the migration process themselves. Each have now become registered migration agents with the Office of Migration Agents Registration Authority (MARA), and are dedicated to helping others secure their visa by guiding applicants throughout the entire process.
By working with a Copson migration agent, you know you are in the hands of someone who is fully aware of current laws and procedures and can therefore give you correct advice. We will provide ongoing support and transparent communication each step of the way, striving to give you the peace of mind you need. When you engage our services, we promise to use our expertise to submit the best possible application for you.
Parent Visas
A Parent visa allows parents to migrate to Australia permanently to join their children living in Australia.
The Parent visa requires sponsorship from an eligible child in Australia who must be an Australian citizen or permanent resident and settled in Australia. Applicants must also pass the balance of family test.
There are annual limits to the numbers of parent visas granted each year. The Contributory Parent visa program allows applicants to pay a larger fee with a shorter processing period.
Applicants have the option of applying for a cheaper Contributory Parent (Temporary) Visa which is a two-year visa or to apply for a permanent Contributory Parent Visa. Both visas allow access to government-subsidised healthcare (Medicare), certain social security benefits and also have work and study rights.
It is also possible to apply for citizenship after meeting citizenship requirements.
Get in touch with our Adelaide migration agents today
Contact info@copsonmigration.com or send a message from the web for any help. We'll only be too happy to discuss your situation and needs and answer any questions you may have about the above process.
Stay up to date with latest migration news.