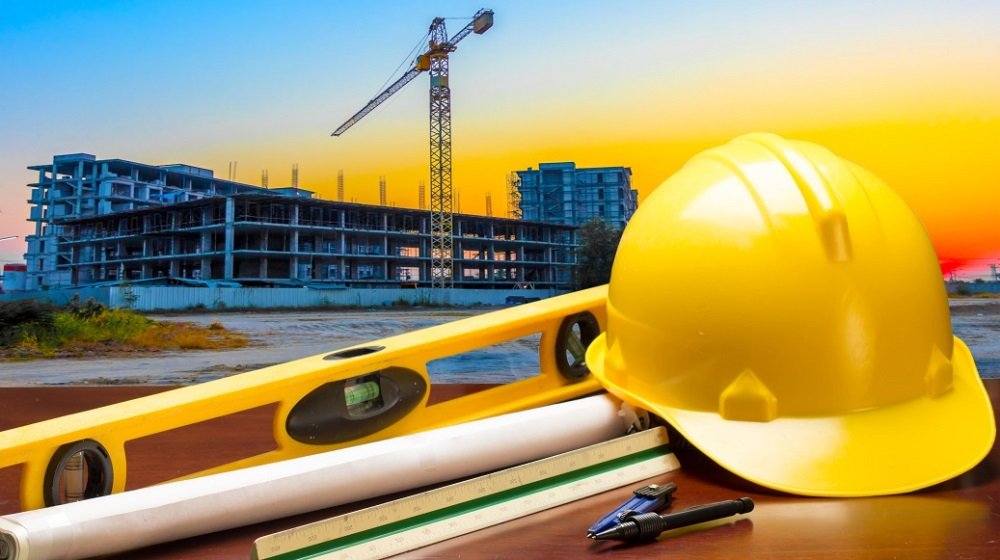 General Skilled Migration (GSM) program is for visa applicants with recognised skills, qualifications and work experience.
This visa is for highly skilled people who wish to apply independently and are not looking to be sponsored by an employer.
Applicants for GSM need to obtain is over 65 points and then apply for an Expression of Interest to the Department of Home Affairs. It is important to try to obtain as many points as possible since the Department of Home Affairs make offers to those who have submitted an EoI based on the number of points achieved and their skills
There are three main subclasses;
Skilled - Independent (Class SI) Subclass 189 Visa
The applicant applies for this visa on their own and this visa allows a successful applicant to live anywhere in Australia.
Skilled - Nominated (Class SN) Subclass 190 Visa
A State or Territory may nominate an applicant and in return the applicant receives an additional points. There are usually conditions for the nomination. In every case the applicant must live in the nominating State or Territory for at least 2 years from the grant of the visa. Other conditions may include meeting a higher level of English or having studied in the State or Territory if you have previously held a student visa.
Skilled Work (Provisional) (Class PS) Subclass 491 Visa
Unlike the 190 visa this is a provisional rather than a permanent visa. This is a visa lasting for up to 5 years. Visa holders who are settled in Australia may then apply for permanent residence after 3 years.
Expressions of Interest (EOI)
As a prerequisite for lodging a visa each prospective applicant must lodge an EOI.
Applicants must be less than 45* years of age, have an occupation on the Medium and Long‑term Strategic Skills List (MLTSSL), have competent English and hold a positive skills assessment. Applicants may be either onshore or offshore at time of lodgement. Lodging an EOI does not be allow an applicant to stay in Australia unless they already have a valid visa in place.
The EOI s free of charge, but the applicant must ensure that upon lodgement they have sufficient evidence to justify the number of points they have assigned themselves.
There are occupation ceilings set each year and therefore only a certain number of applicants with a particular occupation can receive an invitation in any one year. If the applicant does not receive an invitation after two years of lodging an EOI, then the EOI will lapse.
*Exemptions Apply
The Points Test
The points test is scored according to criteria at the time of invitation. Please note that the score is "locked" at this time. Therefore new information cannot be put forward between the time of invitation and the time of application. It is therefore really important to have calculated the points correctly. The current pass mark is 65 points.
Applicants receive points based on;
Age
English Language
Overseas Employment Experience
Qualifications
Australian Professional Year Qualifications
Educational Qualifications
Australian Study Qualifications
Community Language Qualifications
Regional/Low-Population Metropolitan Area Study
Partner Skill Qualification and English Competency
Being Single or having and Australian Partner
Specialist Educational Qualifications in Science, Technology, Engineering, and Mathematics
Metropolitan Area Study
Partner Skill Qualification
You can also gain 'extra' points by securing state nomination (visa subclasses 190 or 491)
It is critical to ensure EOI are correct otherwise that may have an impact on the success of your application.
If you need any help feel free to contact us on info@copsonmigration.com
Stay up to date with latest migration news.